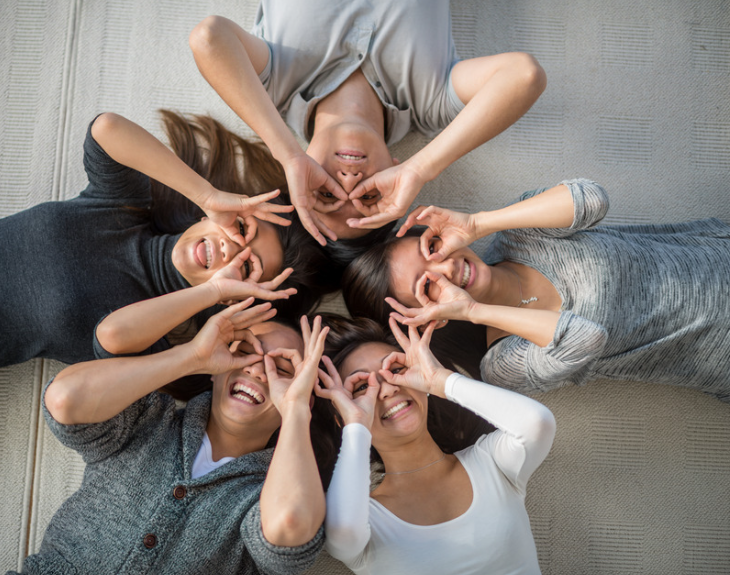 With over 30 years of history
Jim Royal Trading is a distinguished distributor of various pharmaceutical raw materials, animal health products, intermediates, and dietary supplement ingredients. With an extensive experience of over 30 years, we have established a strong reputation for delivering excellence in the industry.
We maintain close partnerships with prominent international companies such as DSM, Kemin,Algry, innoBio, and others.
Our business encompasses both domestic and international sales of various raw materials. We facilitate the export of pharmaceutical raw materials and intermediates manufactured by domestic raw material suppliers to numerous countries, including Germany, Japan, South Korea, and other countries.
At Jim Royal Trading, we are dedicated to delivering high-quality products and exceptional service to our clients. We take pride in our enduring relationships with our customers and partners in the industry.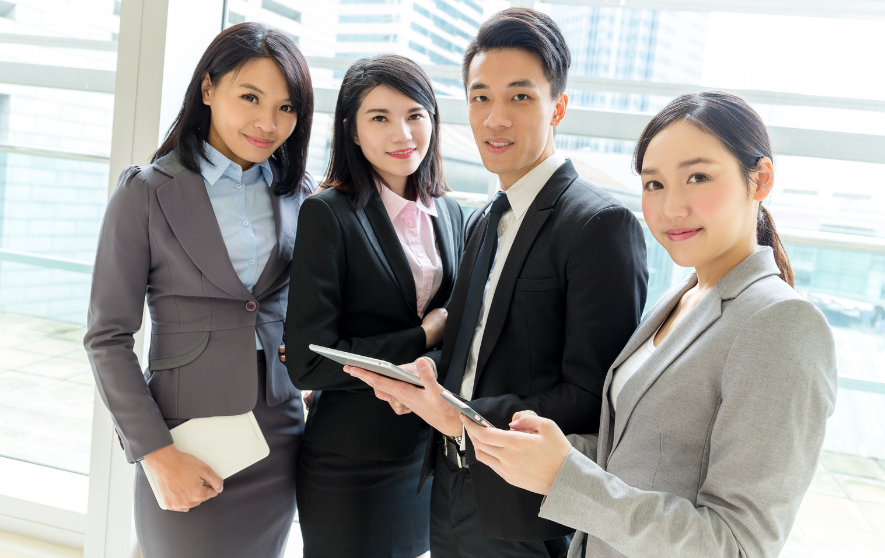 Two close friends with a seven-year gap, established an organization in the pharmaceutical industry.  They began with five employees.
Began importing various pharmaceutical raw materials and assisted with manufacturers in exporting them.
After few months of success, the company evolved into now what it is called Jim Trading Royal Company.
Expanded in the industry of health and nutritional supplements.  
Our company employees increased to 19.
We were approved and received a "Good Distribution Practice guidelines (GDP)"