DSM, with a century of history, is a global company focused on nutrition, health, and bioscience, driven by goals and objectives. DSM is committed to creating a better life and developing innovative products and solutions to address many of the world's daunting challenges, while creating economic, environmental, and social value for all stakeholders, including customers, employees, shareholders, and society as a whole.
Supplement and Ingredients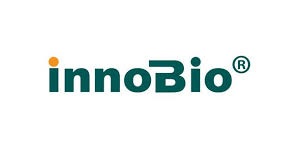 Innobio is a company focused on the development and production of high-quality nutritional ingredients for human health. With a core value of "integrating natural essence and creating green health," Innobio uses biotechnology and scientific innovation as driving forces to provide global customers in the nutrition and health field with top-notch nutritional ingredients and solutions. Innobio specializes in functional amino acids, carotenoids, functional oils, and other nutrients, and its technologies include biological synthesis, green chemistry, microencapsulation, and application platforms. The company is committed to promoting human health and improving the quality of life through its innovative products and solutions.
Plant-based instant soluble powder.

Bizen Chemical specializes in the integrated production of high-quality products, from raw material processing to final product shipment, with a strict quality control system in place. The company offers commission processing services and can customize the selection, extraction, and production of raw materials or processing of the final product to meet customer requirements. Bizen Chemical is committed to delivering high-quality products and exceptional customer service.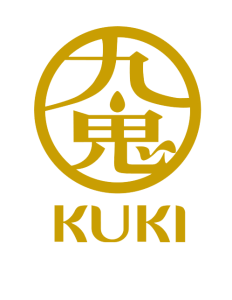 Kuki is a Japanese company specializing in the production of sesame products. With over 130 years of experience, Kuki prides itself on upholding the artisan spirit and traditional manufacturing methods that have been passed down through the generations. The company is dedicated to producing high-quality sesame products without the use of any chemical substances. In addition, Kuki places a strong emphasis on safety and has been committed to pesticide residue testing for over 20 years to ensure that their products are safe for consumers. As a result of their unwavering dedication to quality and safety, Kuki has become a trusted name in the sesame product industry.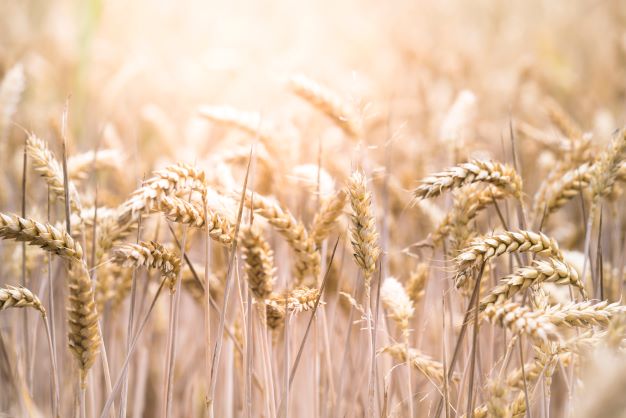 Akita Meijo is a renowned sake brewery in Akita, Japan with a history spanning a hundred years. The company is committed to using only the finest quality ingredients, and exclusively utilizes pure Akita prefecture rice in the production of their sake. Akita Meijo's dedication to quality is exemplified by their use of natural rice bran fermentation to create GABA, as well as their production of various types of sake. As a result of their commitment to excellence, Akita Meijo has earned a reputation as one of the most respected and trusted sake breweries in Japan.

Algry - Largest choline manufacturers
Algry Química is a leading manufacturer of choline derivatives in Europe. The company works closely with pharmaceutical, human, and animal nutrition companies across Europe and other countries. Algry Química is committed to maintaining strict quality control throughout the development, manufacturing, and packaging of all choline derivatives and active ingredients. Choline is a critical nutrient that plays an essential role in maintaining cell structure, as well as supporting the metabolism of fats and cholesterol. With a strong focus on quality, Algry Química has established itself as one of the largest and most trusted manufacturers of choline derivatives in Europe.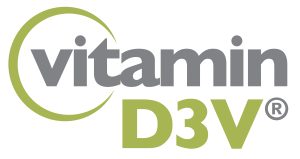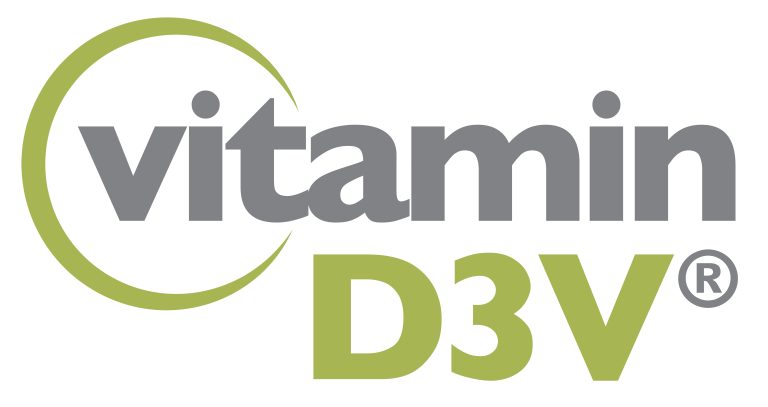 Vitamin D3V® is a high-quality, vegan-friendly vitamin D supplement that is extracted from artificially cultivated seaweed by Protec Nutra in the UK. Produced through pure crystal cholecalciferol, it is compliant with the European Pharmacopoeia (EP) and is chemically identical to animal-sourced D3. Vitamin D3V® undergoes rigorous testing to ensure its quality and safety, including nuclear magnetic resonance testing to confirm its chemical properties are the same as lanolin-derived D3, and is approved by the European Union. As a vegan-friendly alternative to traditional vitamin D supplements, Vitamin D3V® is an excellent choice for those seeking to support their overall health and wellbeing.

Discover CherryPURE®, made from Michigan's Montmorency tart cherries, rich in anthocyanins and melatonin, with low GI. Packed with nutrients and backed by research, it enhances exercise recovery. Experience the natural power of cherries for a healthier life.

Activ'Inside is a French company that specializes in providing premium plant-based ingredients for the health and wellness industry. With a focus on innovation and scientific research, Activ'Inside offers patented extraction and processing technologies to create high-quality and effective natural products. They are particularly renowned for their saffron-based supplement, utilizing exclusive U-HPLC technology to ensure a tenfold higher saffron aldehyde content compared to competitors. Through their proprietary clinical research, Activ'Inside demonstrates rapid and noticeable results, solidifying their reputation as a trusted and leading player in the field of natural health supplements.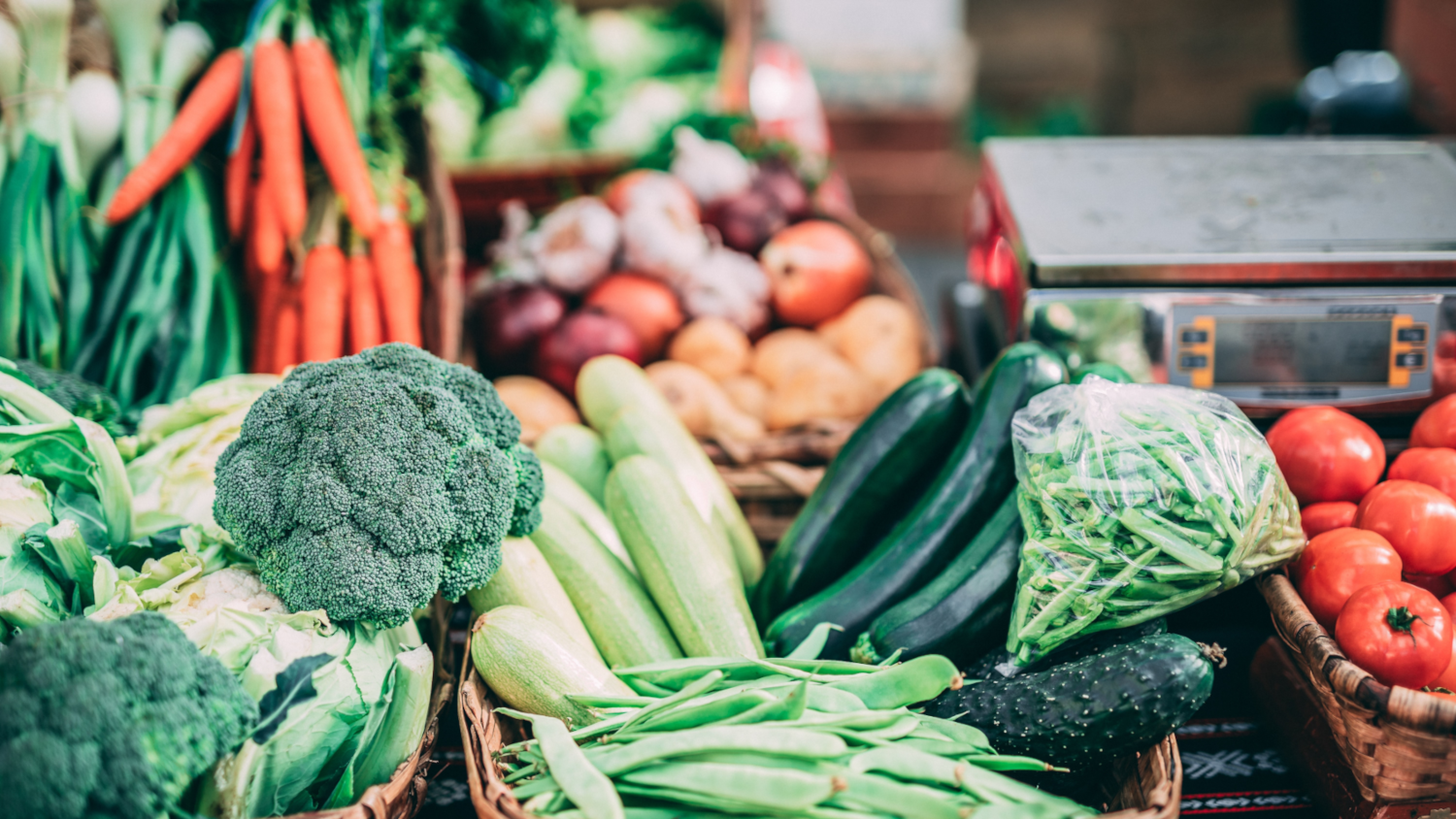 Established in 1954, Tokai Bussan is a renowned Japanese company that has made its mark in the industry. Specializing in the production, processing, and sale of seasoning foods and health-functional ingredients for industrial use, they have garnered a reputation for delivering top-quality products. Among their best-selling offerings is GABA, known for its antioxidant properties. Tokai Bussan's commitment to excellence and dedication to providing valuable ingredients have solidified their position as a trusted name in the market.
GABA - Gamma-Aminobutyric Acid