– Jim Royal Trading Company
Choose quality. Choose us
We provide global solutions for pharmaceutical and nutritional ingredient import and export
Pharmaceutical Ingredients
Jim Royal Trading Company is a trusted provider of high-quality pharmaceutical raw materials, animal medicine raw materials, intermediates, and health and nutritional food raw materials. With over 30 years of experience, we have established ourselves as a leading partner for both domestic and international customers. Our international manufacturing partners include renowned companies such as DSM,Kemin, Algry, and others. We are committed to providing exceptional service and delivering quality products to help our customers achieve their goals. Join us today and discover more possibilities with us.
We provide a wide range of consulting services
We partner with companies from Asia, America, and Europe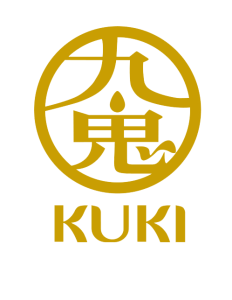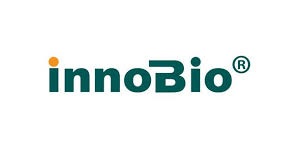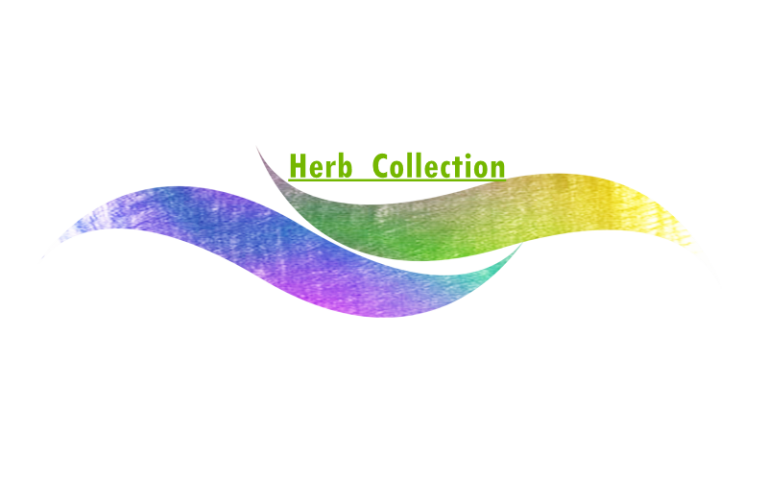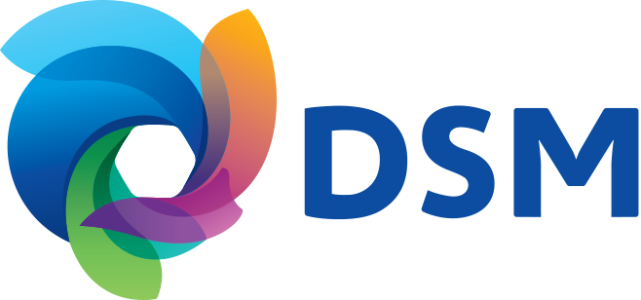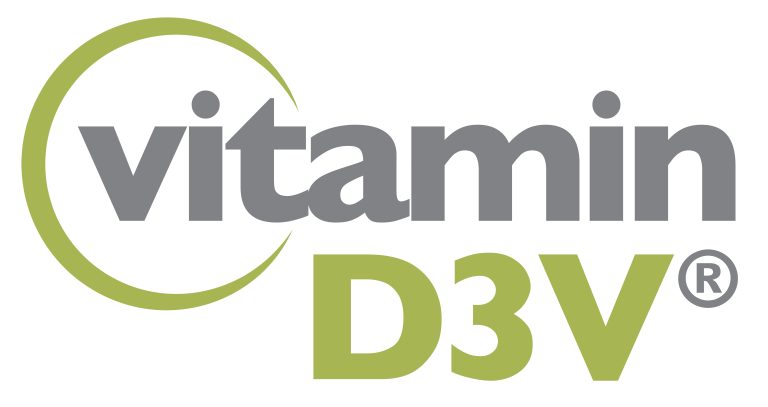 Are you ready to take your business to the next level?